Top 5 free screen recorder windows 10! If you are a YouTuber or a blogger then you need a screen recorder. But there are many paid screen recorders available on the internet but Which is better. So, In this article, I am going to show you the Top 5 free screen recorder windows 10. So don't waste time let's get started.
Note: Here not only free you can find Free/Paid screen recoder.
Free screen recorder windows
Camtasia
Bandicam
CamStudio
ShareX
Filmora
Camtasia
Camtasia is a free/paid video editing and screen recording tool for windows. If you are very beginner then you need to use the Camtasia. Its very simple to use and all in one solution. You recode your screen with it. And the true thing is its support low-end laptop or pc.
Bandicam
Bandicam is the perfect screen recorder for Windows users. It's specially designed for recording video of your screen. It's easy to use and very helpful software. Many people giving their feedback it's really a wonderful screen recorder for windows.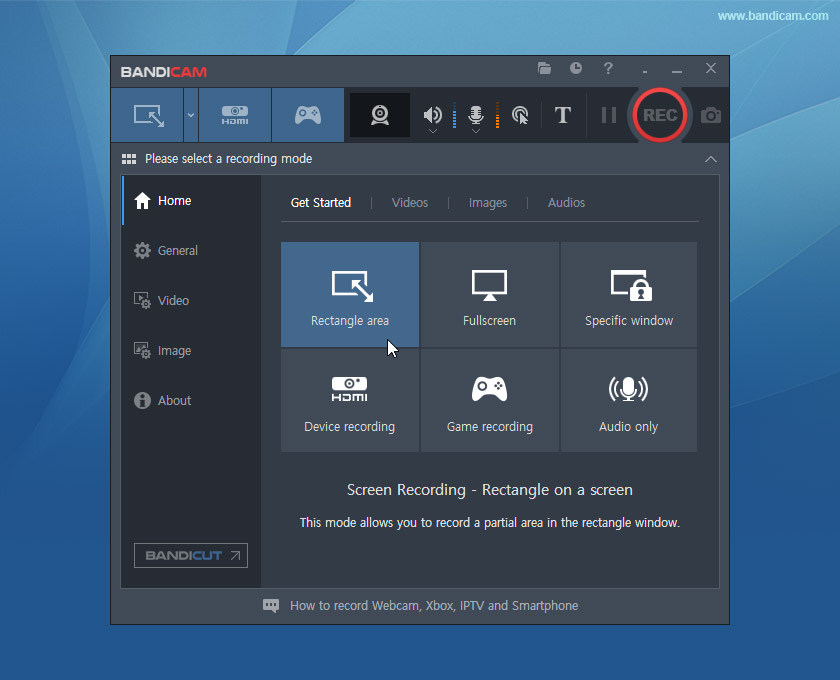 CamStudio
CamStudio is an open-source screencasting program for Microsoft Windows released as free software. The software renders videos in an AVI format. It can also convert these AVIs into Flash Video format, embedded in SWF files. Its GNU software you can use in windows. Its also free and easy to use. So check it out and download it.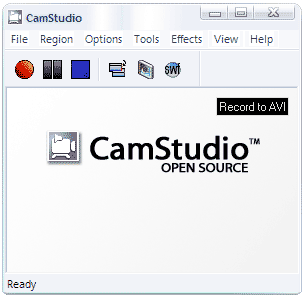 ShareX
ShareX is a free and open-source screenshot and screencast utility for Microsoft Windows. It is published under the GNU General Public License. The project's source code is hosted at the GitHub code-sharing and code development platform. It is also available on the Windows Store and Steam and You download from other websites. his software also easy to use. So, Check it out and download it.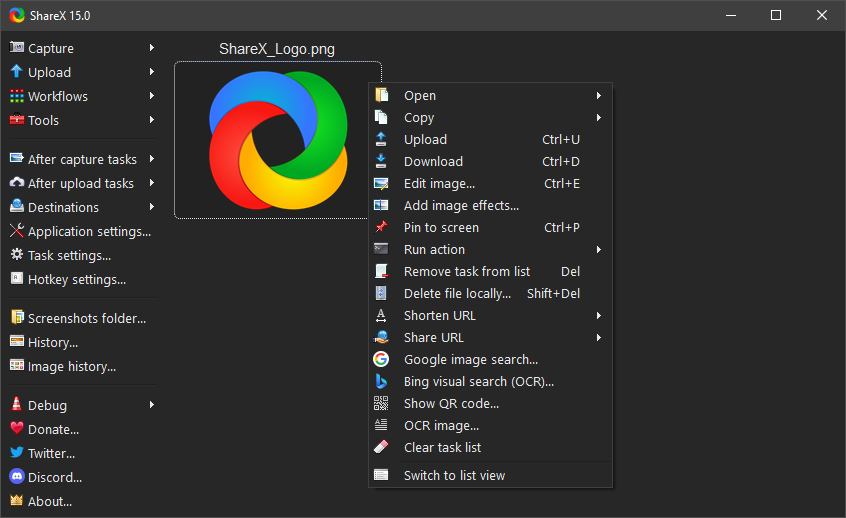 Filmora
Filmora is a paid software known as video editing. If you want to edit video and recode screen then I will suggest you use the Filmora app. It will help you to record 4k video. Also this software easy to use and most popular in the world. Go ahead and check it out and download it.