How to solved Instagram keeps crashing? If you have the same question then read this article and follow my steps.
First you need to know that, If your mobile has low specs then it's normal to crushing your instagram app. I will suggest you to use browser or wait until the lite version coming.
Now if you are using a flagship or mid-range device then you need to follow my steps and I hope your problem will be solved in a minute.
Instagram keeps crashing
Instagram keeps crashing is actually for the update or the cache memory. Now you need to just fixed by following my method. So to solved Instagram keeps crashing:
Step #01: Install it.
Look, If you have uninstalled the Instagram app for the Instagram keeps crashing, Then first install the Instagram app. And if you still have the Instagram app the you can skip this step.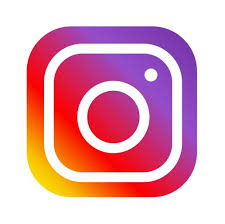 Step #02: Updaet it.
If using Instagram for a long time then its time to update this. If you will update this then probably this problem will gone forever. And After update if won't work then follow the next step.
Step #03: Clear the data.
Now if you have still the probelm then,
Go to settings
Now go to Apps
And find the Instagram apps and open it.
Select storage and Open it.
Now clear the Data
And Also clear the cache.
I hopr the problem will be gone. If you still have the problem then tell me on Twitter.
Recommendation:
Easy ways to Google play store install 2020