Best code editor at glance: NotePad++, Visual code studio, Sublime Text editor, Atom, Brackets. 
If you are a website developer then you need the best code editor for fast writing without any error. And this is a very hard thing. If you can't write your code very fast then you can't do finished your work at the time. 
So for the best code editor, you can do that easily. And you can develop your professional skill at a minimum time. I am also a website developer. I work in the front-end. I am not working now.
Because The naimtrickbd.com website is my hobby. You already know those things. So now let's see the best code editor of 2020.
Best code editor of 2020:
Before I started let's talk about why I am suggesting those? Because I have worked on those Code editor. And this post is not a sponsored post. I am telling you from my personal experience. 
NotePad++
Visual code studio
Sublime Text editor
Atom
Brackets
No #01: NotePad++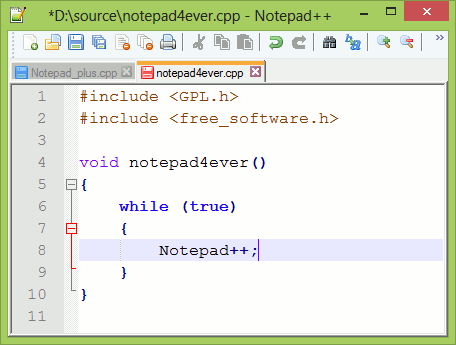 Look, There is much code but I am suggesting you because of this code editor for beginners. If you are a beginner then I will suggest installing this application. If you are not a beginner then you can skip this code editor. And Install Microsoft visual code editor. 
Notepad ++ is made for beginners. I mean If you are using other code editors like- Microsoft visual code editor, Then you don't worry about the shortcut. And Yeah here is the problem. If you use those you can't learn fully about a language. 
The other code editor is for an expert. For fast working. If you learning something then you don't need those code editor. Notepad++ is perfect for you. And It totally depends on you. I have given my though only. And this is the best code editor. 
No #02: Visual code editor
The visual code editor is from Microsoft. And it's totally free. You can use it on your own computer. There are many shortcuts you can't think about. I have personally used this. You can use external addons for it. 
And this is a cool feature of visual code editors. You can make your work very faster from the past. Just go ahead download it. And this is also the best code editor. 
No #03: Sublime Text editor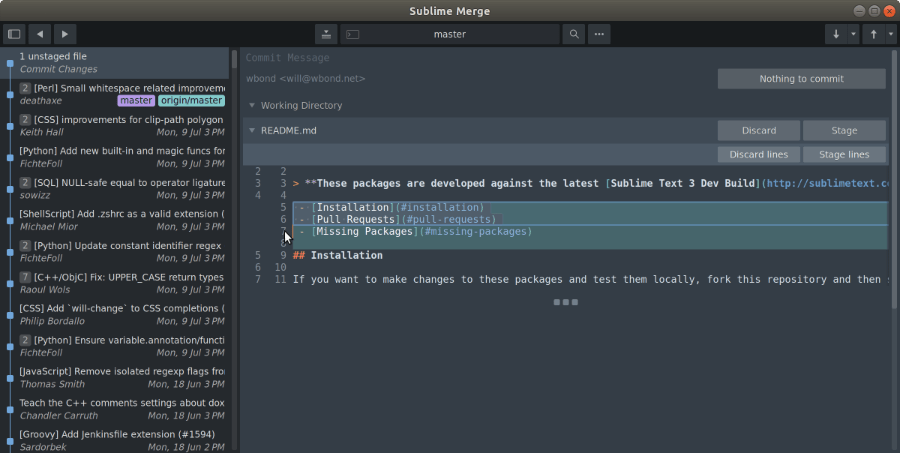 The Sublime Text editor is one of the most popular code editors out there, and for good reason. The project is fast, stable, and robust. It also has a lot of useful features and interesting details.
In addition to that, with its straightforward and expansive options, Real Estate is something for everyone. And this is also the best code editor. 
No #04: Atom
The atom is lightweight, has a small footprint, and can be easily disassembled and modified. The Atom banking system makes it easy to use user-generated configurations, which includes enhanced grammar and auto-suggestions for most languages.
As a developer, you will always try to choose a master-editor to complete the task. Free text editors and IDEs to help you tweak your code to make sure you get your work done quickly. And this is also the best code editor. 
No #05: Brackets
It is fair to say that Brackets are the most important thing to previous developers and website designers. Although it is a text editor so it is suitable for any description, it is optimized for HTML, CSS, and JS (and formats such as SASS, Mini, CoffeeScript, etc.).
Ruby, Python, PHP developers, and the like would be better to look elsewhere, whether for a full-featured IDE or for something simple like Sublime or Atom. And this is also the best code editor.