Instagram has been accused of illegally collecting user biometric information. The company under the control of Facebook is collecting various information without the permission of the users. The allegations were made recently in a new class-action lawsuit against Instagram's parent company Facebook.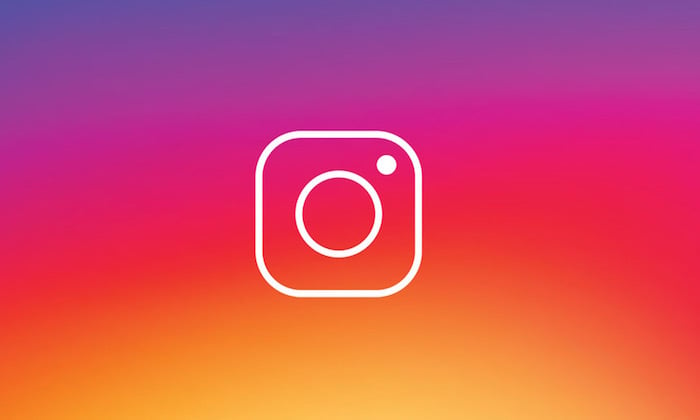 Wallen's lawsuit against Facebook states that Instagram has a face-tagging tool that uses facial recognition technology to identify people. For this, a special face template is created and put in the database. Instagram, however, has kept its practice within the user's terms. However, this tool automatically scans the appearance of different people in another user's posts without permission. In this case, even if the people in the picture are not Instagram users or they do not agree to the terms, Instagram will keep their appearance in the database.
Also read Huawei: Qualcomm's lobbying for the troubled Huawei in 2020
This practice on Facebook has broken a law in the state of Illinois. Under the law, no company will be able to collect human biometric information, such as face recognition scans, without the user's permission.
The allegation against Facebook alleges that when Facebook captures the secure biometric information of Instagram users, it uses it to enhance the facial recognition capability of all Facebook products. There is also a Facebook application. This biometric information tends to be exchanged in different cases. Facebook does not give any notice or inform the user before doing these things. They have to do it under Illinois law.
"Instagram doesn't do the way Facebook apps use facial recognition," Stephanie Otway, a Facebook spokeswoman, told Business Insider. So the case against Facebook is baseless. Instagram does not use face recognition technology.
Facebook has been facing lawsuits under Illinois law for some time. Last month, the company wanted to pay 850 million to settle the case by adding a face tagging tool to Facebook without the user's permission.
The new Class Action lawsuit seeks compensation for 100 million Instagram users. Facebook will have to pay 1 thousand to 5 thousand dollars for breaking the rules of each user. If the court finds Facebook responsible, Facebook will have to pay 500 billion.