5 Best Video Editor for YouTube at a glance- Wondershare Filmora, Adobe after effects, Adobe premiere pro, Powerdirector, Kinemaster.
If you are a Youtuber then you need the best video editor for YouTube video editing. If you can't make your video interesting then nobody sees your videos.
So, You need to make your content quality best. And for this, you need a good video editor to present your video to your viewers with nicely.
Now, if you are thinking which Is the best video editor in the world for your mobile or for your pc or Laptop. Then make sure to read this full article.
Because in this article I will show you the top 5 best video editor for YouTube. Well, Without wase time let's get started.
Top 5 Best video editor for YouTube:
Wondershare Filmora -Best Video Editor for YouTube
Adobe after effects -Best Video Editor for YouTube
Adobe premiere pro -Best Video Editor for YouTube
Powerdirector -Best Video Editor for YouTube
Kinemaster -Best Video Editor for YouTube
No #01: Wondershare Filmora
If you have a low-end pc then you need to use this software. Yeah, This is the Wondershare filmora. The best video editing software from many years ago.
I have also a YouTube channel called Naimtrickbd. You can visit this at any time. This is my Bangla Youtube channel. If you are from another country then you can't understand my language.
Forget it. Why I am telling you that? Because I have edited my YouTube videos with this software. I have my personal experience with this software. If you trust me.
You can trust this software. I have used it with a cracked version. You need to buy this. And all the software you need to buy for video editing. Otherwise, you will get a watermark.
And nobody likes this. Wondershare filmora is the best video editing software I can tell you. There are so many options to customize your video in the best way.
There are 2 versions available for the wandershare filmora. One is the pro version to create videos from scratch. And the other one for editing recorded videos.
If you want to download this, Make sure to download the latest version. And try to buy don't crack it. Because 90% of crackers are mainly virus.
No #02: Adobe after effects
Adobe after effects is the no #01 most popular software in the world. This is not for the old gen pc or a Laptop. This is for the high configures computer or laptop pc.
If you have 4 GB of ram you can't run this software as well. For the spec, you need to visit their official website. As far  I know, Hollywood film editor also you this software for editing.
You will so many options to makes videos from scratch. There is a difference between Adobe after effects and Adobe primer pro. Also called VFX & motion graphics software.
This software is for a small sense creation. Like – If you want to make your youtube videos then you need to shoot your videos sense.
Now in this part, if you want make a presentation as a sense and want to create that sense then you need to use adobe after effects. And for joined and any other wrok you need adobe primer pro.
You need to buy this adobe after effects software also. You can try it for 30 days for tottaly free. Or you can cracked this. But it's recommended!
No #03: Adobe premiere pro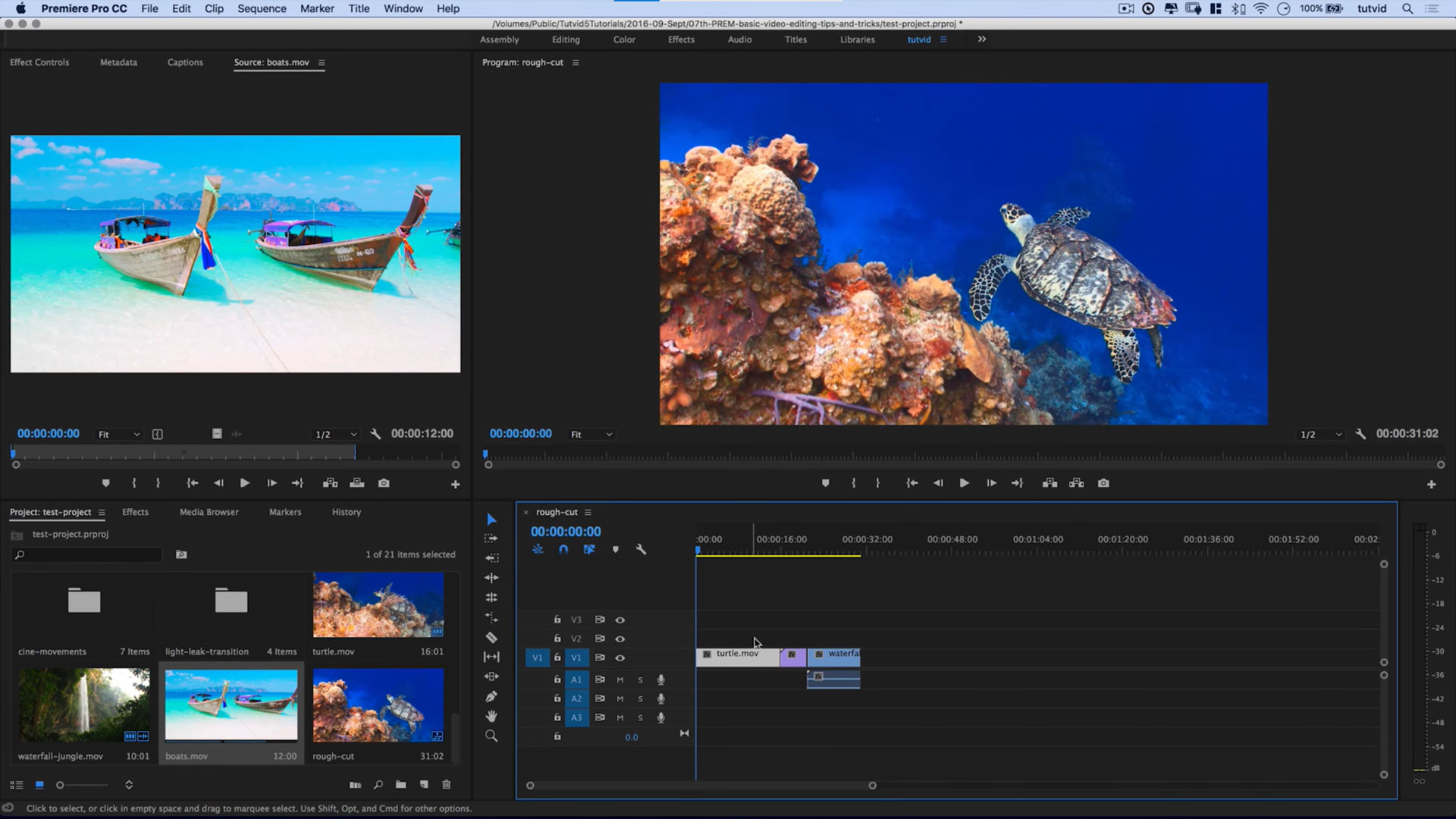 It is a popular video editor that can easily edit video, edit colors, and process audio. Special features for video editing can be processed in a variety of multimedia formats in the original format of desktop PCs and mobile devices.
This software can be used for iOS, macOS, and Windows. You can simply subscribe to Premiere Pro to download it as part of the Adobe collection.
They offer 360 VR and 4K support as professional tools to edit various types of video tapes. This is the most complete tool on this list for experts and new kids.
Profitable Article
Best camera phone in bangladesh 2020
Top 5 best phone under 15000 in Bangladesh 2020
Bonus: Final Cut Pro X
Apple created this video editor for their Mac OS. The interface is very similar to iMovie. There are many types of effects: video, audio, transitions, title effects, and others can be added.
It integrates uploads to YouTube, Facebook, and Vimeo, as well as a variety of video publishing formats. The $ 300 Final Cut Pro looks like a lot of money, but this software is packed with a lot of amazing features.
Audio and title can be added to your photo tapes, use color-coding for identification, video tapes, and any other feature that allows you to move them together.
No #04: KineMaster
KineMaster comes in fifth place, but it is an excellent choice for editing your videos for YouTube publishing. As you might expect, it comes with all the standard features that a video editor comes with,
however, there are many benefits and skills that will come your way. You can use this for free; however, there are many areas that require the purchase of funds or subscriptions, such as watermarks.
Don't worry – most of the work for this particular video editing section for android is available for free. But if you don't buy this You will get a big water-mark on your exported videos.
No #05: PowerDirecctor
PowerDirector is the fourth place in our list. It has a proven editor, and it is a very versatile tool that you can use this on a professional level.
There are 30 different variations and transitions you can use, and all of these are available in a free version. However, the upgrade to the currency will open up many more capabilities, including the removal of watermarks, promotions, and the export of video clips at 1080 and 4K resolutions.